Welcome to Site Monitoring LLC
Safeguard your work places and sites with a wide variety products from SITE MONITORING LLC. With more than 35 years of experience, we are proudly serving as a national leading source of instrument and equipment rentals. rentals, sales, repair services and accurate calibration of direct reading instruments, safety equipment, industrial hygiene instruments and benchtop analytical instruments. Service available at our Columbus, OH, facility and at clients locations around the world. With a wide array of products to choose from, you are sure to find the right instrument for the needs of your work sites. Call Site Monitoring, LLC, today, and learn more about our products and services. Rent or buy today and most of our products can be in use it at your site, tomorrow. We specialize in nationwide rentals, sales, training and service, and international sales, training and consulting.
Services
In addition to your equipment, we also offer certain services for you, to help you get the best use out of any item. Calibration and technical phone support are included with any instrument sale or rental.
Sensidyne BMS
---
The BMS-II System is the successor to Sensidyne's older BMS-100 and BMS-200 Systems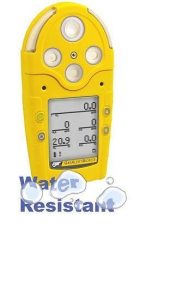 BW Technologies GasAlertMicro5
---
Providing protection from up to five potential atmospheric hazards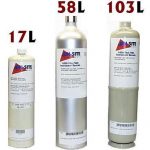 Calibration Gas Carbon Dioxide
---
103L Cylinder of CO2. Regulator and tubing sold separately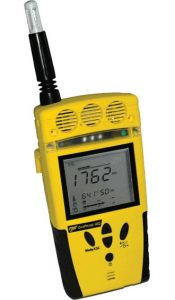 BW Technologies GasProbeIAQ
---
The Gas Probe IAQ provides simultaneous monitoring of up to four parameters